Antipodes: organic cosmetics that connect with nature
Antipodes is more than just a natural cosmetics brand. It is a highly innovative scientific organic beauty brand. It is dedicated to skin care integrating the highest quality components from New Zealand.
For this reason, in their compositions you will find products such as concentrates of the so-called superfruits that are characterized by their high vitamin content.
Their products are certified vegan and natural . All of them act by increasing the production of collagen and elastin that are lost with age and are responsible for keeping the skin smooth and firm.
We love this brand's serums since they are authentic concentrated extracts with all the best of Nature. And they are instantly noticeable. They all have an anti-aging effect that is independently and scientifically validated.
An important pillar of the brand is scientific innovation. A clear example of this is the use of the Vinanza® grape, an innovative and sustainable product that is intelligently extracted from the award-winning Marlborough sauvignon blanc grapes.
Visit the Antipodes brand products and find out which ones suit you best. And if you have questions, don't hesitate to contact us.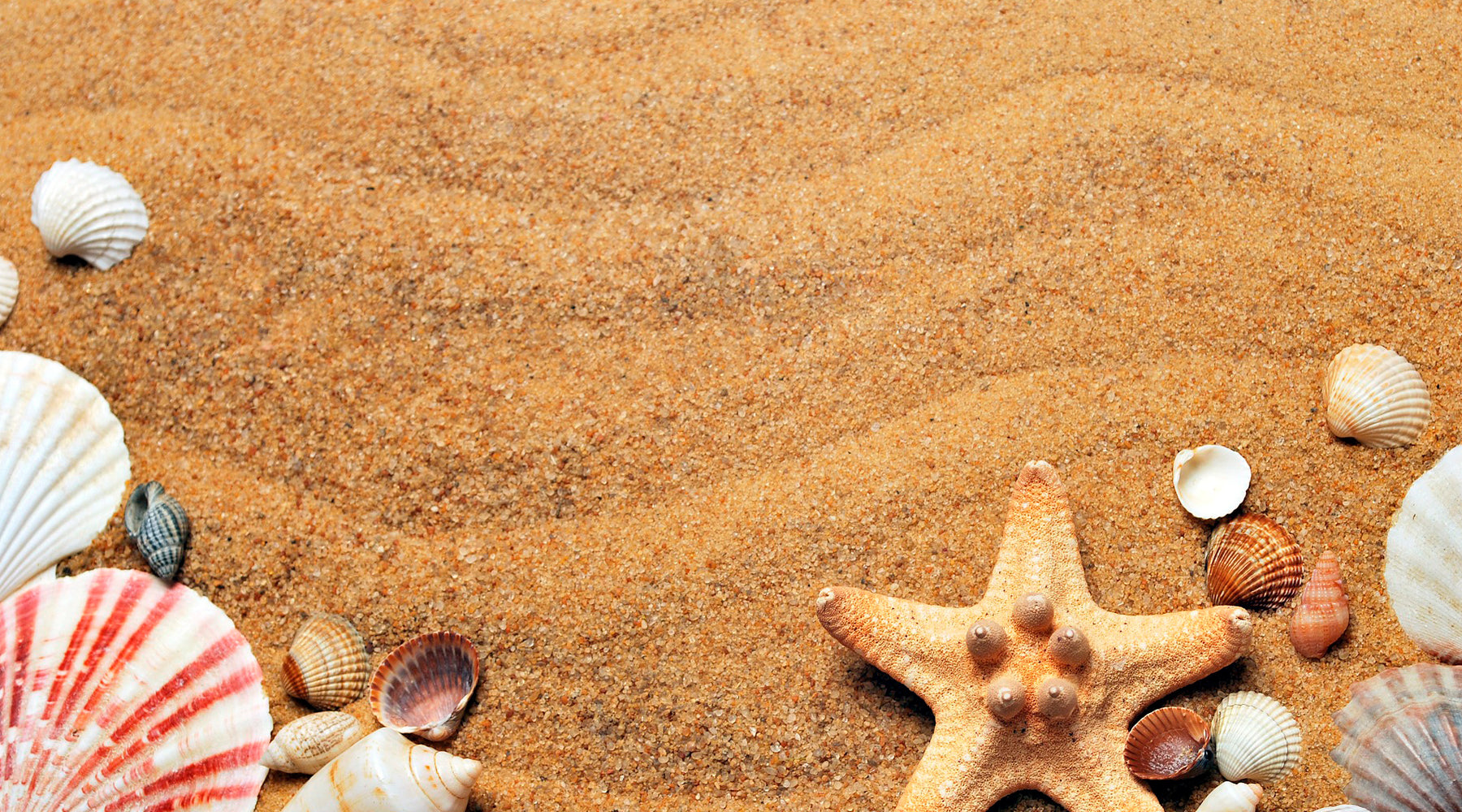 belleza
Summer's essential beauty products
Summer has finally arrived! And with it the well-deserved vacation after a hard year of work and effort. I already know that we are going to commit some excess or another: more beers than normal, ...
Read more