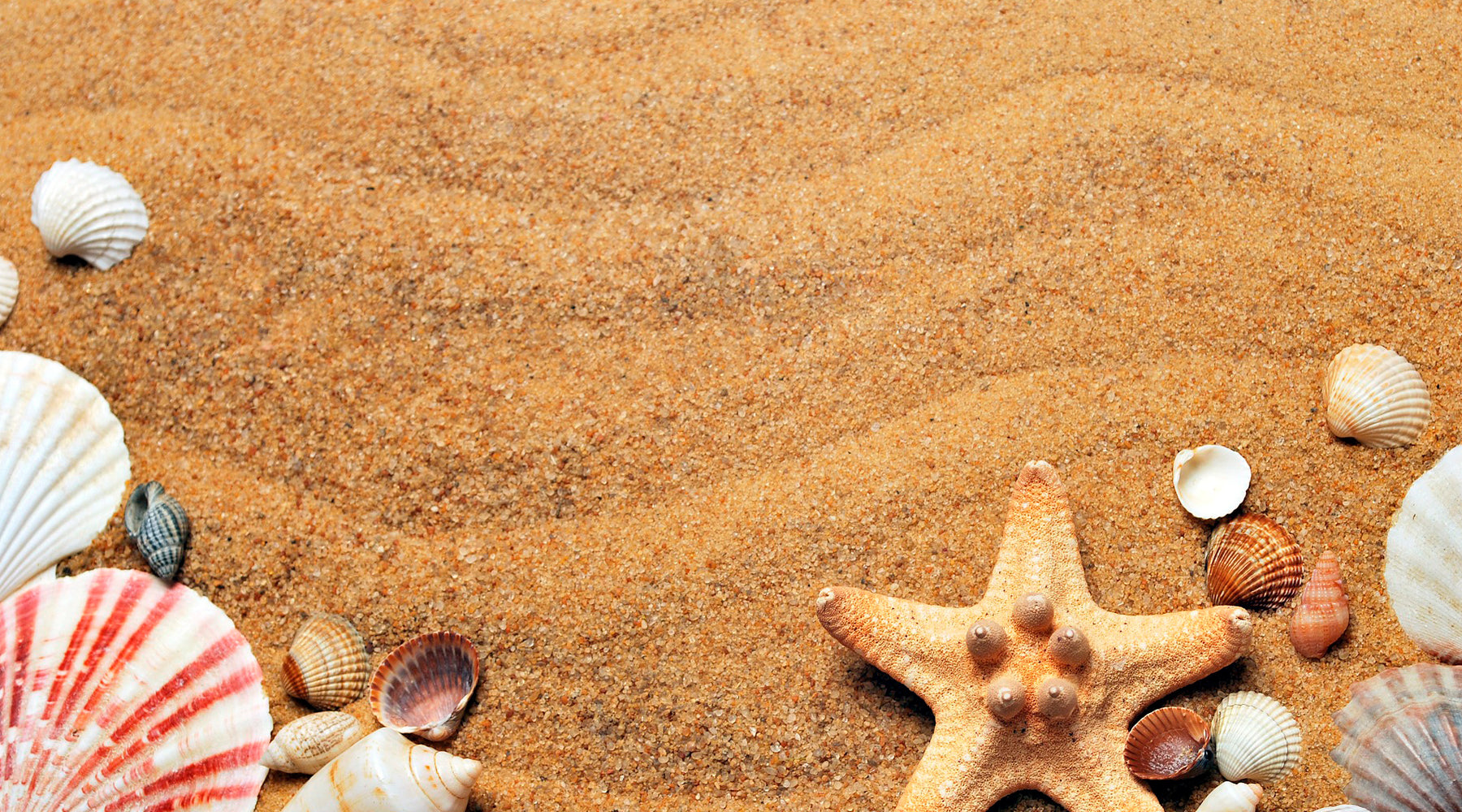 Summer's essential beauty products
Summer has finally arrived! And with it the well-deserved vacation after a hard year of work and effort. I already know that we are going to commit some excess or another: more beers than normal, staying up late, sunbathing more than we should... and all of that makes our skin notice it.
With summer in mind, we have selected the products that we consider essential and that you should always include in your suitcase so that, even after summer, your skin is perfect.
This product is especially indicated for sensitive skin, but you can use it whatever your skin type. As it contains Aloe vera, it is a natural skin restorer. It also contains hyaluronic acid, beta-glucan and snail mucin. All of these ingredients help to soothe and hydrate the skin, so necessary after sunbathing or a long night out.
Lips are especially sensitive to heat and wind. So that they are always hydrated and protected from UV rays, we recommend Barr-Co lip balms. As they also have a super large format, they will last you all summer long. Apply it as many times as you want and your lips will never be dry.
This cream is ideal to take on a trip because it is very complete and has anti-aging ingredients that make it suitable for both day and night. Its texture is very light, it does not provide a greasy sensation and it combines the benefits of prickly pear so that the skin looks bright and fresh at all times.
4. Eye Contour with Grasse Rose
As with the lips, the area around the eyes is especially sensitive to heat and wind. That's why you shouldn't miss a good eye contour in your daily routine. We have chosen Rosa de Grase for its notable anti-aging effect and its vitamin content, especially necessary in summer.
This body lotion is very light but that doesn't make it any less "forceful". Contains Altai Sea Buckthorn which is rich in vitamins and antioxidants. Retains skin moisture and restores epithelial cells, increasing elasticity. It is excellent as an after-shower balm.
It is important that you do not neglect your hair, but we also do not want you to fill your toiletry bag with things and things. That's why live vitamins are an ideal solution to nourish your hair after a shower. It is not cumbersome at all and the result is excellent.
And of course, a good perfume couldn't be missing. In this case I prefer Durance Eau de Cologne, which are halfway between perfume and Eau de Cologne because they are not excessively intense but last much longer than traditional Eau de Cologne. They are fresh aromas that are ideal for summer.
What do you think of our particular list of essentials? We hope you liked it. Happy summer!