Terre d'Oc - Certified organic and Fair Trade cosmetics
Terre d'Oc is one of our favorite brands. And there are many reasons why we like them and I'm sure that after reading this article you will too.
Terre d'Oc is a French brand located in the heart of Provence made up of a team of 50 people. The values ​​that characterize the brand are fair trade and certified organic ingredients .
What are your values
Fair trade because only in this way can we fight against monoculture and perpetuate family farming by combating child labor and inequality. They work with small producers, cooperatives and small plantations.
Organic because organic farming is not a whim, it is pure necessity. This is attested to by the fact that pesticides are present in most rivers and groundwater. These pesticides are suspected of being carcinogenic and/or neurotoxic.
It is not strange then that all the brand's products are certified by ECOCERT. (the most demanding organism of all) and formulated with ingredients such as Argan and Prickly Pear from Morocco or Shea Butter from Burkna Faso.
Terre d'Oc is committed to global ecological action, which translates into the following attitudes in its production processes:
Make sustainable use of the planet's resources and true eco-design work
Use reduced packaging from sustainable forests, printed with vegetable inks
Factory certified by ISO14001, Application of the ISO 22716 European cosmetics standard
Organic certifications: COSMEBIO in cosmetics and makeup and Organic farming of teas and infusions
Fair and supportive trade in Southern countries. Through the Terre d'Oc respect letter and responsible labeling
Financing aid projects for those most in need through solidarity products whose benefits are reverted to NGOs
More than 97% of natural ingredients in cosmetics with proven efficacy in care products through in vitro dermatological tests (not on animals)
Main product lines
In our store you will find the following lines of Terre d'Oc organic cosmetics that we explain below:
Argan Line
In the East, Argan oil is at the heart of all beauty secrets. The Argan tree, endemic to Morocco, produces the precious grains from which this fabulous oil is extracted. Exceptionally rich in antioxidants, tocopherols and Omega 6 , which protects, regenerates and nourishes the skin. Hand-extracted by Berber women in Tidzi, this oil comes from fair and sustainable trade .
An example of this range is the pure BIO Argan Oil and the BIO Massage Oil with Orange Blossom .
Shea Line
The Shea tree is considered sacred and has always been protected by African women. It is a wonderful ointment with many properties, it nourishes, repairs and protects dry and delicate skin . Babies are massaged from birth with Shea butter and it accompanies them throughout their lives to nourish and protect the skin. This Shea butter is traditionally made by women in Burkina Faso and Mali. Fair and solidarity trade productions controlled and certified by ECOCERT EFT and ORGANIC FAIR TRADE .
On our website you can find shea butters with different aromas.
Prickly Pear Line
A collection inspired by the beauty secrets of the East. Prickly pear oil is considered the secret of eternal life, and traditionally produced by the women of the town of Inchaden in Morocco . It is the heart of the formulation of each product. 800 kilos of fruits are necessary to produce a single liter of oil. With an exceptional concentration of vitamin E, antioxidants and linoleic acid . This precious anti-aging elixir hydrates, regenerates, nourishes and softens .
The main exponents of this range of products are the Prickly Pear Serum and the Prickly Pear facial cream .
Line of organic teas
And also one of the best products of this brand is its collection of organic teas. Grown directly in the countries of origin through fair trade that favors the creation of wealth in the area and also of BIO origin.
We recommend the cans of organic teas that you can find on our website.
What do you think? Aren't they great? Here you can see all the brand's products .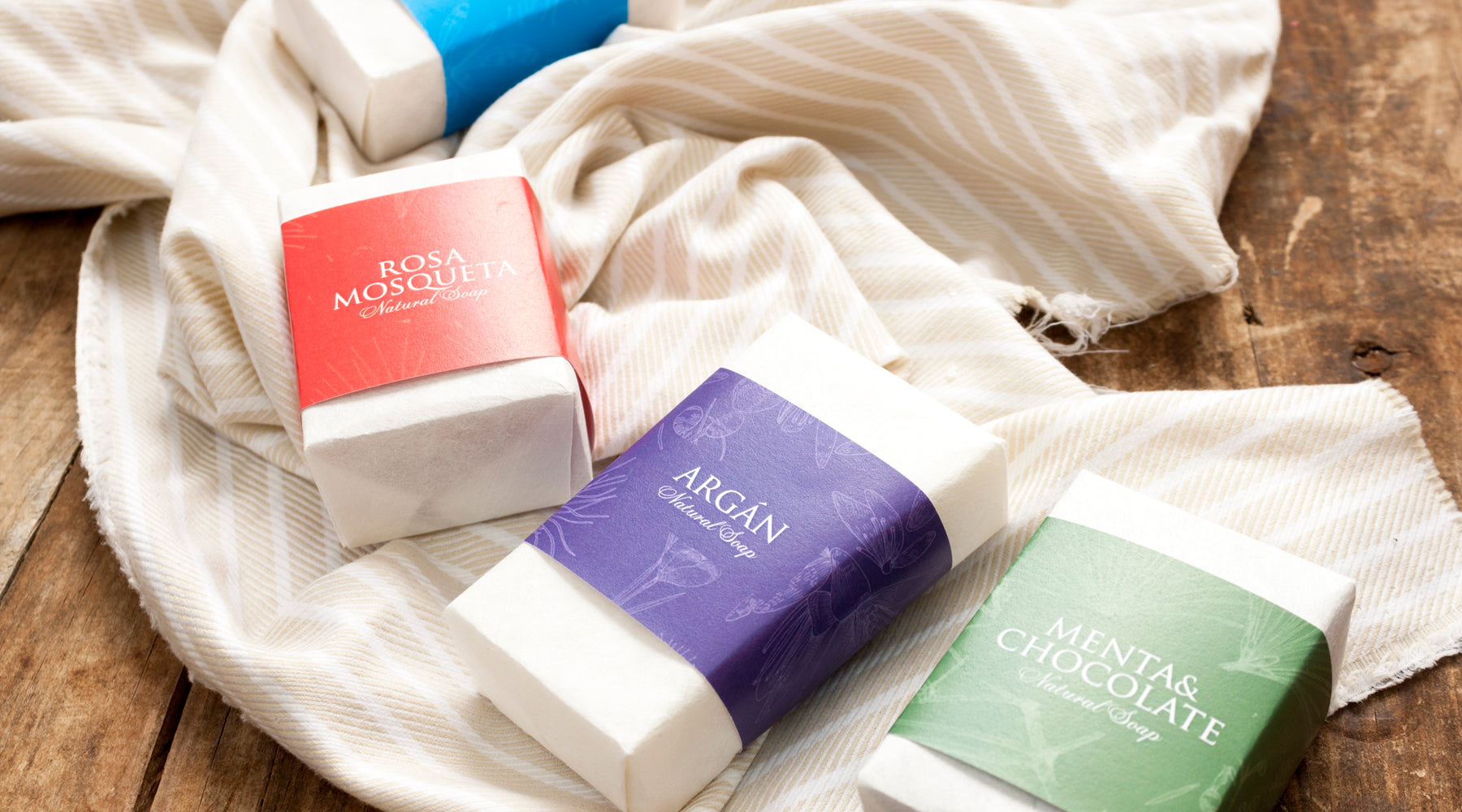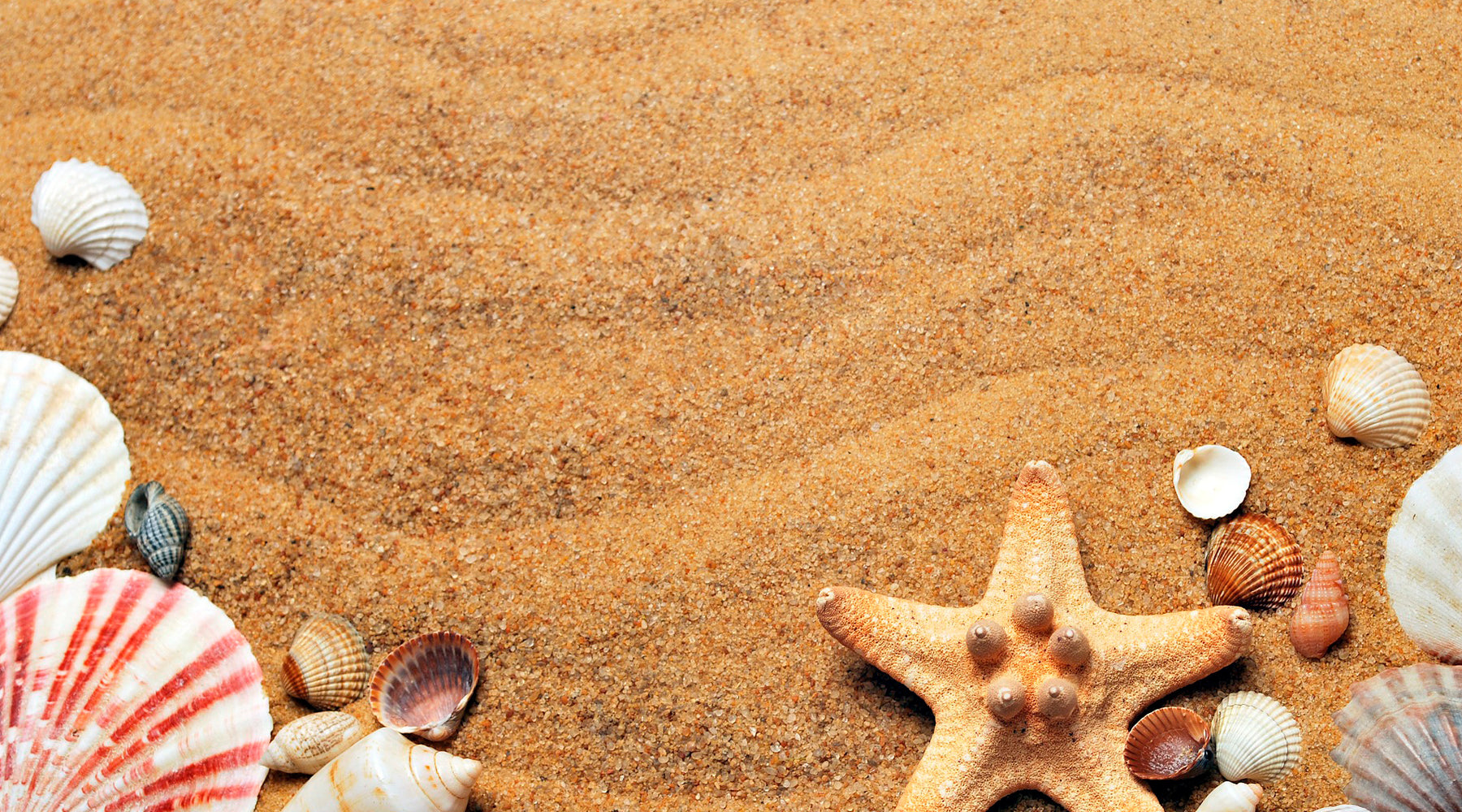 belleza
Summer's essential beauty products
Summer has finally arrived! And with it the well-deserved vacation after a hard year of work and effort. I already know that we are going to commit some excess or another: more beers than normal, ...
Read more