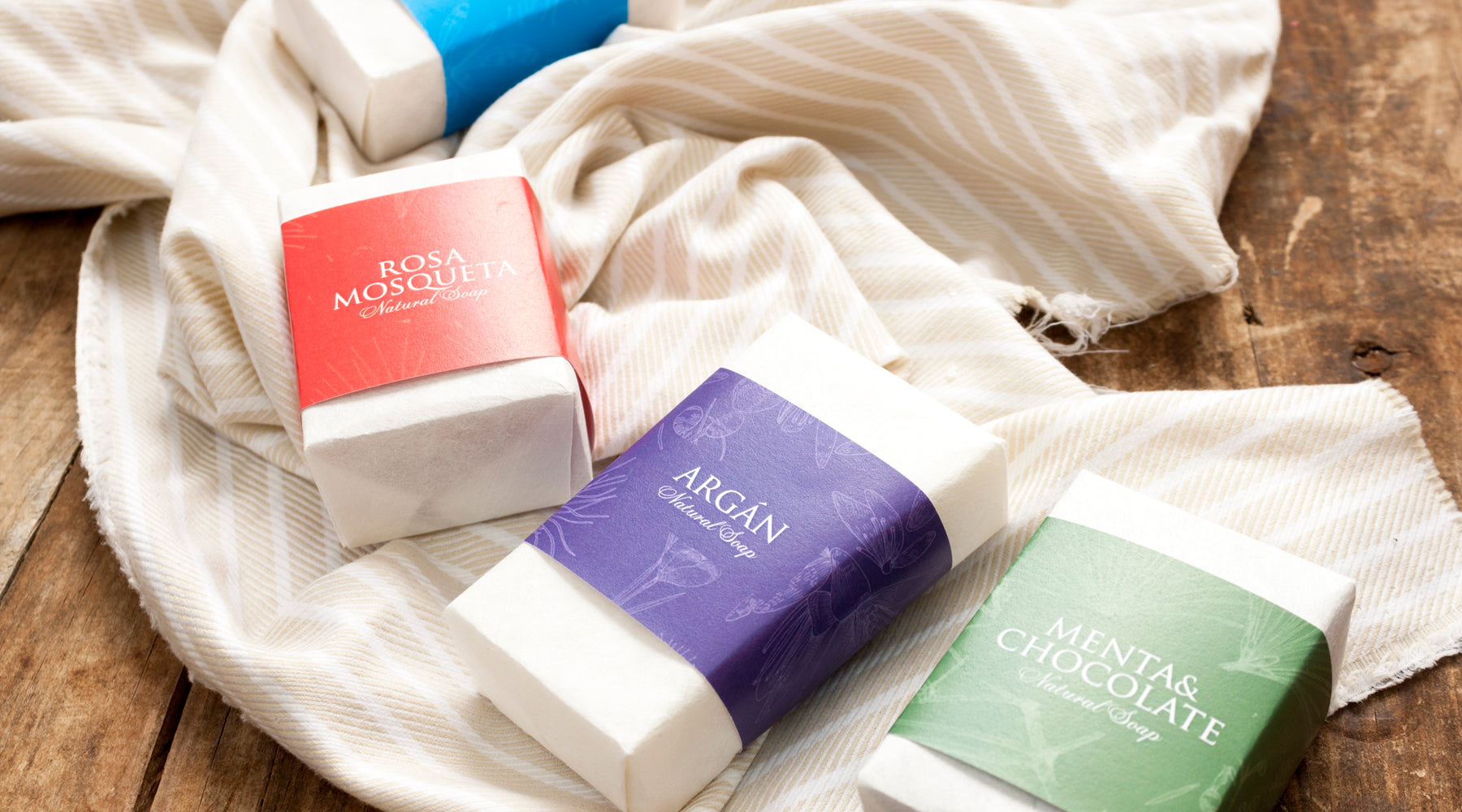 The 10 favorites of our clients in 2018
Now that we have started 2019 and have taken stock of the previous one, we show you the most in-demand products in our store in 2018.
This is without a doubt our best-selling soap, the top of the top. It is not in vain that soap made entirely with olive oil is known as The King of Soaps .
The quick-drying body oil is undoubtedly one of your favorites. In addition to having an ecological composition, with Ecocert certification. It's really quick-drying. You apply it after showering and running.
This light serum was one of the latest additions to our website and despite this it immediately achieved the top bestseller positions. Because? Well there are many reasons. The fundamental reason is because it leaves the skin super soft, looking younger and more luminous. And besides, it smells so good, not in vain does it have Rosa damascena essential oil, that's nothing.
Our Rosemary and Cypress Shampoo works for all hair types. It is a generous 100 gram tablet that contains essential oils and also castor oil that cares for and recovers the natural shape of your hair.
This soap has been produced by hand for more than 110 years. Its formula is patented and it is a natural cleaner for the house and also for the body.
This serum is made with prickly pear oil extracted sustainably in Morocco. It is refreshing and has anti-aging properties. Contains hyaluronic acid that softens and illuminates facial skin. That's why he likes it so much.
You probably never thought that washing dishes was going to be a pleasant experience. Well, everyone who tries this ecological dishwasher with essential oils knows it. And it is also eco-friendly and very very effective.
The moisturizing cream with Olive oil has unconditional customers. And that's saying a lot in a cosmetic product. It is creamy and moisturizing and its 100 gram container makes it a good, pretty and cheap product.
Georganics toothpastes are undoubtedly one of our customers' favorites. They spread a lot and are completely natural and effective. Without fluoride, triclosan or other common toxins in toothpastes.
This hand cream is made with Shea Butter as the main component and it shows. It is creamy, hydrating, restorative and also smells luxurious. It also has enough content to make you tired and tired of using it, seriously.