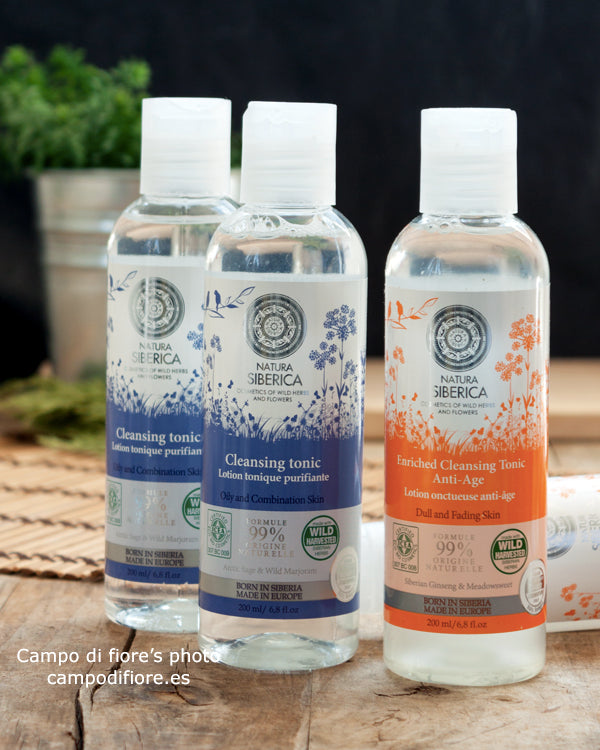 Guide to choosing the best facial mask for your skin
Facial masks are layers of products (cosmetic or natural) that are applied to the skin with different objectives, from purifying the skin, exfoliating, tightening, etc. In this article we are going to focus on facial masks.
What effects do facial masks produce?
Facial masks produce different effects on the skin, the most common are the following:
Tensor effect:
All face masks are applied wet to the skin. When the solvent they contain volatilizes, the paste dries and the skin becomes "tight." As a result, cellular nutrition and blood circulation increases, so the skin is better oxygenated.
Firming effect (lifting):
The tightening effect produces a firming of the tissues that is instantly noticeable.
Purifying effect:
The masks stimulate the elimination of secretions, which produces a cleansing of the follicular canal that is free of impurities.
Moisturizing effect:
Applying the mask softens the stratum corneum and helps the skin retain moisture. This provides a protective barrier that smoothes and blurs wrinkles and expression lines.
Stimulating effect:
When you remove the mask, the superficial capillaries are stimulated, which are responsible for transporting the nutritional elements that the tissues need.
Lightening effect:
Masks with kaolin absorb excess melanin in the stratum corneum, so that skin spots are reduced.
Cell renewal effect:
All facial masks remove dead skin cells. This causes the stratum corneum to activate and promote cell renewal.
How to choose the best facial mask?
They come in different forms, although the most common is the typical clay paste. To choose the best facial mask for your skin you should look at these two aspects:
What does your skin need?
What is your type of skin
Skin needs
Your skin needs something special at some point. All skin always needs hydration, but in addition, depending on the moment, it may need a lifting, purifying or clarifying effect, for example. Therefore, the first question you should answer is what does my skin need?
What is your type of skin
Not all masks are suitable for everyone. Some have components that can be irritating to the most sensitive skin. If you have acne-prone skin, excessive hydration can become a problem. So identify your skin type before choosing the best facial mask.
As there are thousands of face masks on the market, we are going to help you choose from our range of products which one will be the most suitable for you. All masks produce moisturizing and renewing effects, so we will only indicate the highlighted effect of each of them:
After all this information, don't tell me that it won't be easy for you to choose the best facial mask for your skin.